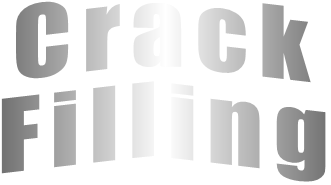 SEALING:
The key to protecting your blacktop investment is to apply a thick coat of sealer every 2-3 years. Wilcox Sealing uses only top grade sealers , and all products are environmental friendly. The most commonly used sealers with are business is coal tar and asphalt emulsion.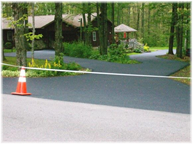 LINE STRIPING:
Customers want a parking lot that will allow them to enter, park,and exit quickly and safely. That is why its important to have properly placed parking spaces, arrows, and handicap signs to help direct the traffic flow. Wilcox sealing typically uses environmental friendly fast drying water-borne paint.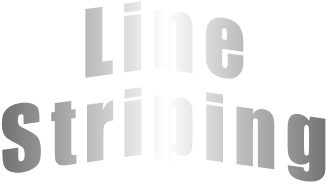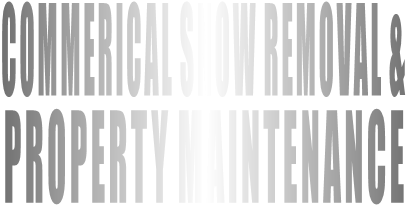 CRACK FILLING:
Crack sealing is one of the most important factors in maintaining your blacktop. Filling your cracks in your parking lot or driveway with crafco hot crack filler will prevent water from getting in the sub-grade, which will extend the life of your blacktop and help avoid costly repairs.
COMMERCIAL SNOW PLOWING & PROPERTY MAINTENANCE:
Wilcox Sealing's dependability and reasonable rates is why businesses and homeowners won't look anywhere else for there snow plowing needs.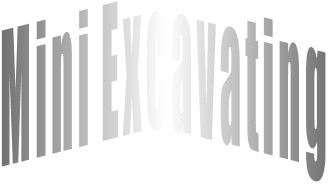 7068 State Route 20 Waterville, NY 13480
Ph: 315-269-7431 Fax: 315-841-3355
cell: 315-269-7431
e-mail: ryan_wilcox@yahoo.com
Sidewalks
If your sidewalk is in need of repair or complete remodel, Wilcox Sealing can help We can install your walkway where you need it to be or fix up your existing walkway.
Our Services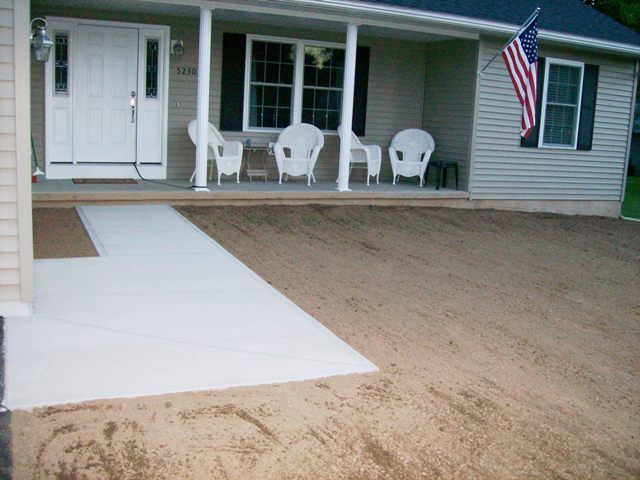 LLC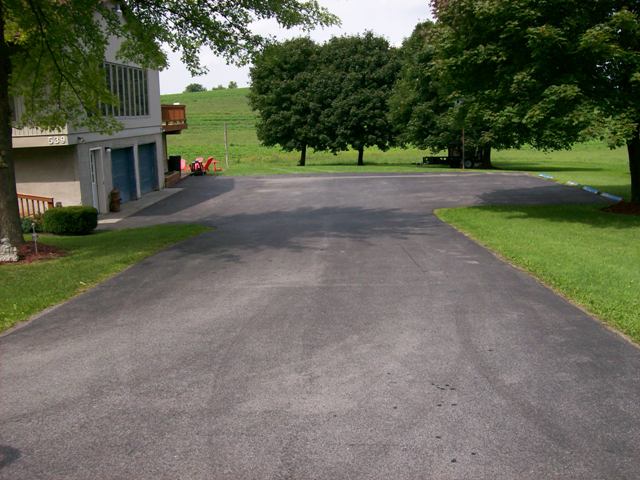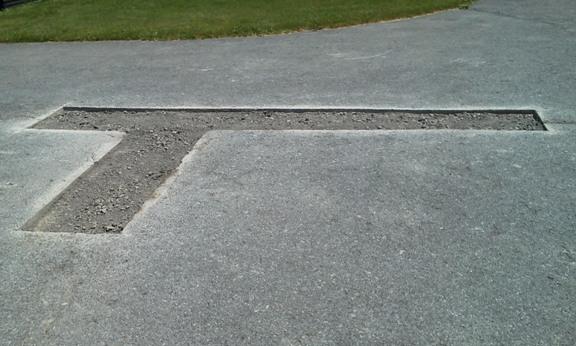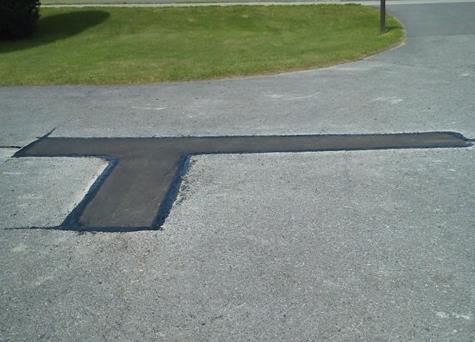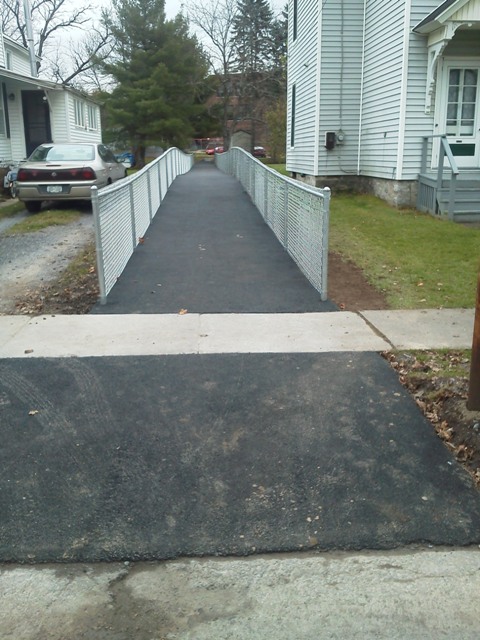 Paved walking path in Waterville, NY
Commercial and Residential Blacktop Sealing & Paving